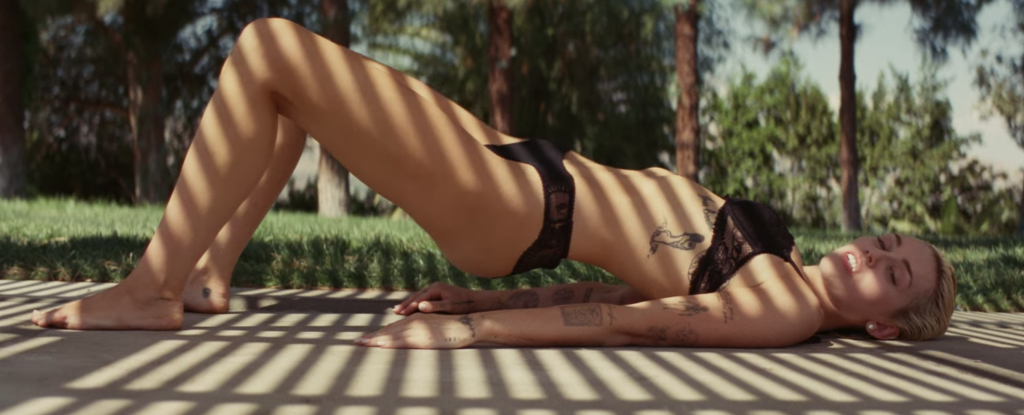 Miley Cyrus finally dropped some new music as she promised she would and the singer did not disappoint with the accompanying music video. Miley dropped her latest singled Flowers last night and the music video shows her breaking into homes and showing some ass and titties while she's at it!
I don't want to sound like a Karen and I totally love seeing Miley's uncensored body on YouTube, but I do understand where people like Nicki Minaj are coming from when they talk about having their PG music videos wrongfully censored or age restricted. Looks like Miley can get away with just about anything folks!
Watch Miley's new censorship evading music video below and scroll through the gallery for some highlights!
Source