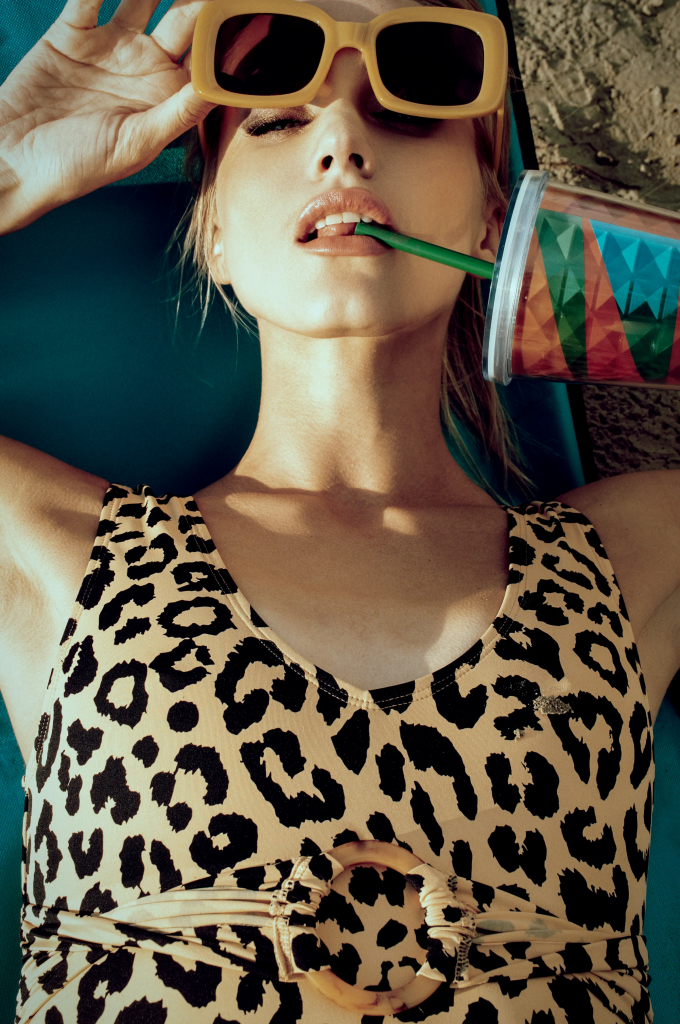 This is a very well produced and shot shoot of Model Kristina posing in various swimsuits, rocking a skim board and inflatable tube to drive the "beach day" home, and I am loving it.
I don't see enough produced shots, we're in the selfie era, and you can't blame the person doing the selfies for doing the selfie, it gets as much if not more engagement so why bother spending a day to capture something that won't convert as well, but life or content direction shouldn't be based solely on conversions! Sometimes you gotta put the effort in for the art and the people who care will appreciate it more than a lazy selfie!
Hindrek for NAKID ONLINE in Estonia, which for those you who don't know, is where the magic happens!