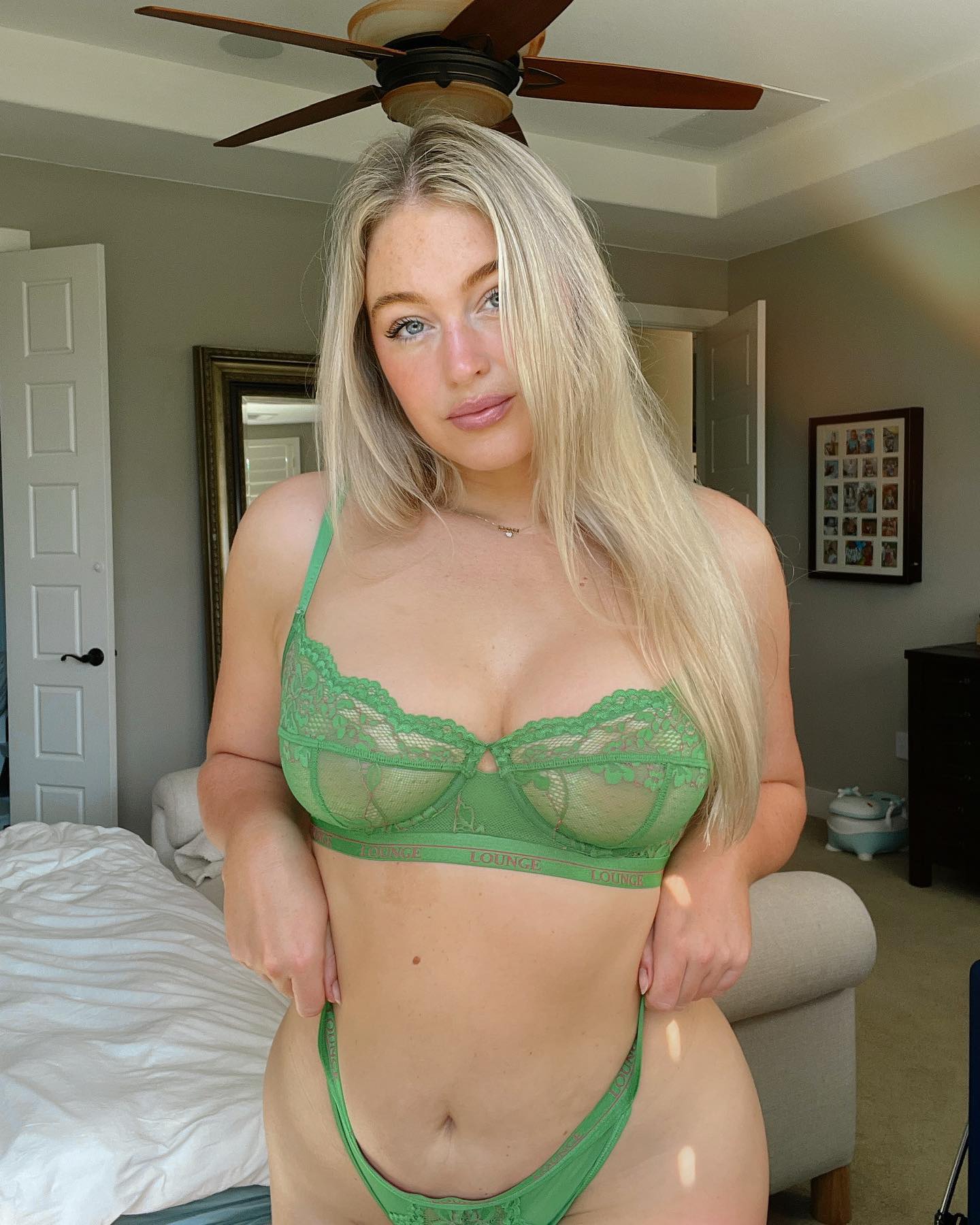 Iskra Lawrence is one of the top Body Positivity influencers and models out there. Some may call her ground breaking, others may call her ground breaking in a more derogatory fat joke kind of way, but the truth is, if you look good, your size doesn't really make a difference, and if you can encourage other girls of your size to buy products they don't need from aggressive marketers, while pretending it's to love yourself, so be it!
She is known for going viral for stripping down in a Subway in a video about body image, propelling the model to fame in the industry, landing her gigs like this were she gets to strip down as part of a paid marketing campaign.
The fact remains that despite being labelled plus sized, which obviously she is in comparison to other traditional models, she's hardly that big, or offensively big, to make people not want to look. Which should offend the offensively big people out there who have people like Iskra appropriating their obese lifestyles and monetizing!
I'm just joking around obviously, because clearly we're all looking at one part of her that is plus sized in the right way, and don't even notice the rest of her, because that's what boobs do to us. Blame nature, not toxic masculinity!
Source