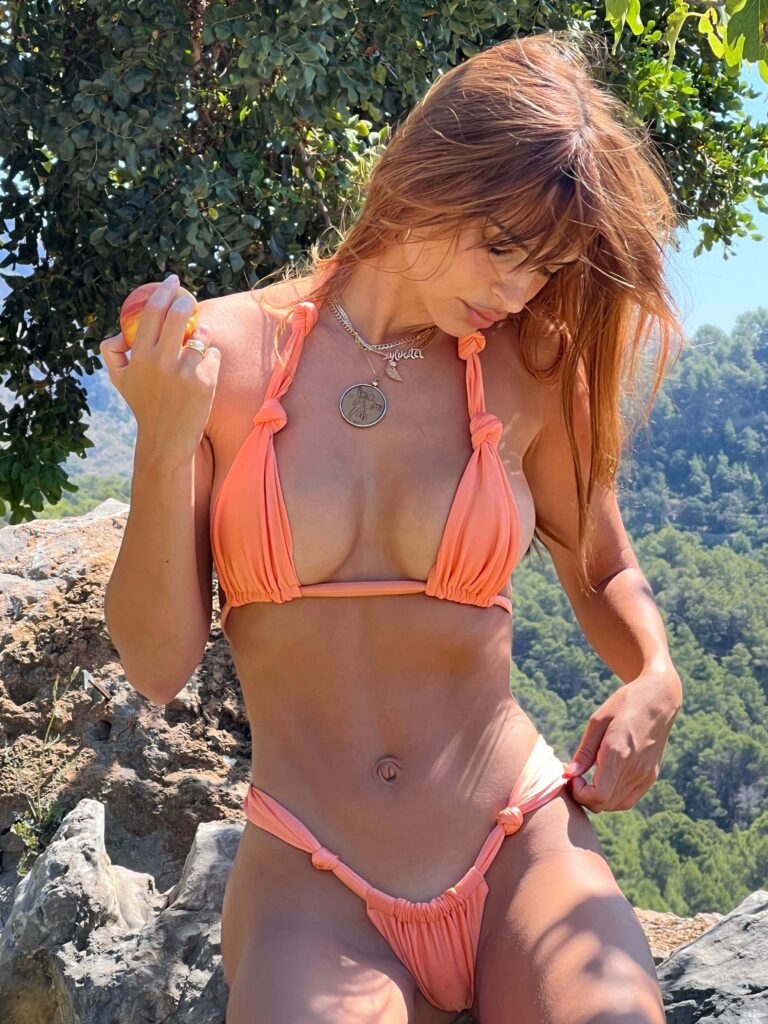 Emily Ratajkowski has been in our lives for about as long as Instagram has been in our lives. The aspiring actress was smart enough to take things into her own hands, literally, by believing in the new media platform at the time. She partnered up with hip and trending photographers, to execute stylized hipster nude shoots that build the foundation for her nude music video for a song that was massive.
People say that there were other girls in that Blurred Lines video, that clearly EmRata had the it-factor or more marketability, which is possible, but I think she just wanted it more and well, had more to leave us wanting.
A decade has gone by, millions of dollars have been made for her, millions of girls inspired by her to strip down on their own feeds, and the whole cycle continues, even in this era of men being misogynists for liking babes, or men being creeps for liking babe photoshoots, but the content targeting us still comes at us.
It's exciting to be alive.