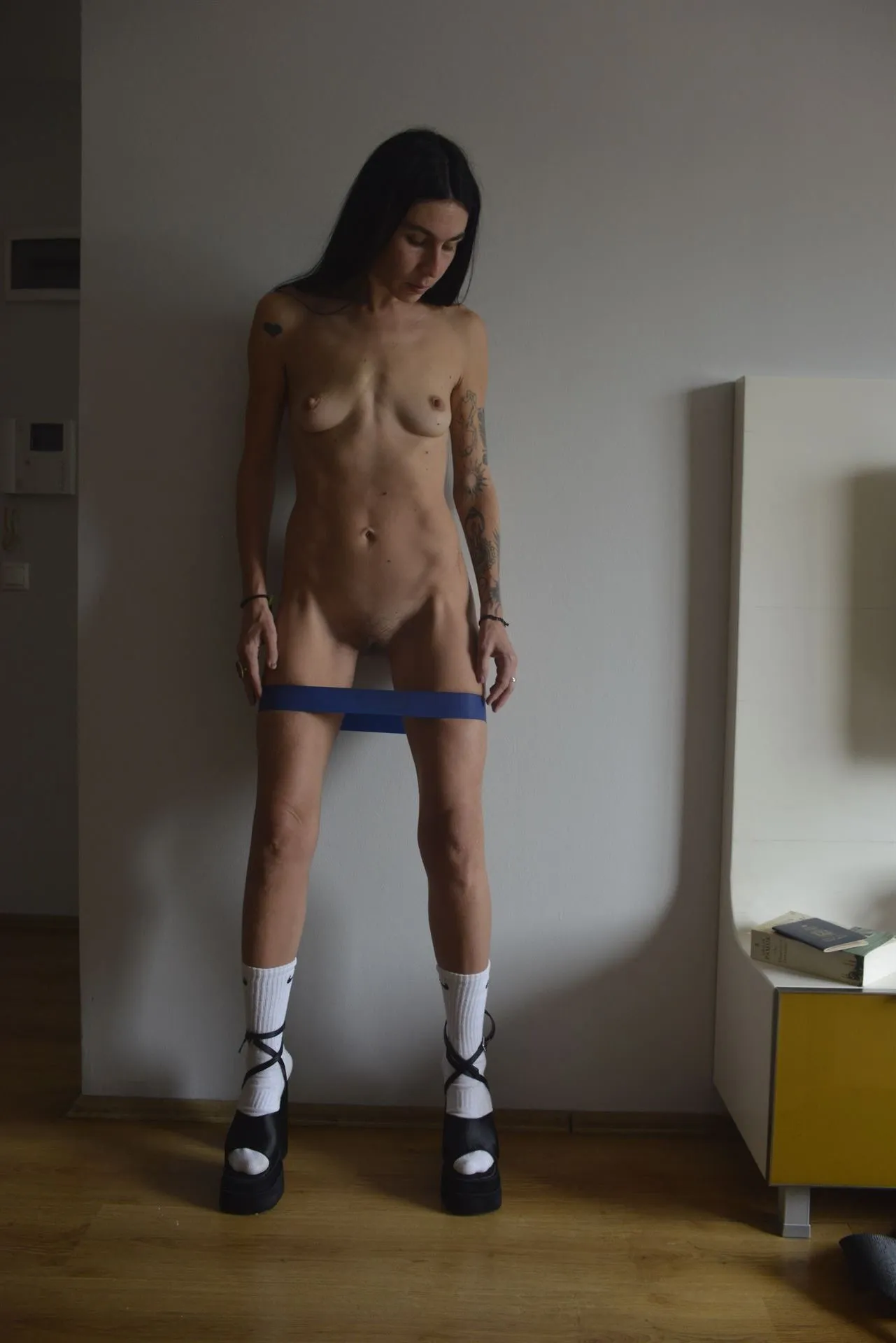 Here's an interesting shoot of an artist and content creator living in Instanbul named Alesya .
We don't know much about her, but she clearly likes to star in fun nude or semi nude shoots, which are always fun, even when they are not as far as I'm concerned.
She does very NSFW drawings and paintings which are accepted on Instagram's terms and services even though it's pretty pornographic. So you know the kind of mind she's got.
In this shoot she's posing in an apartment, showering, just living man…half naked!
Shot by Mike Ivnitsky for Nakid